This area of our web site is designed to inform you of new and upcoming events, hirings, policies at VSS. Please return to this page often for updates.
New High Tec Interactive White Board Equipment Installed Fall of 2019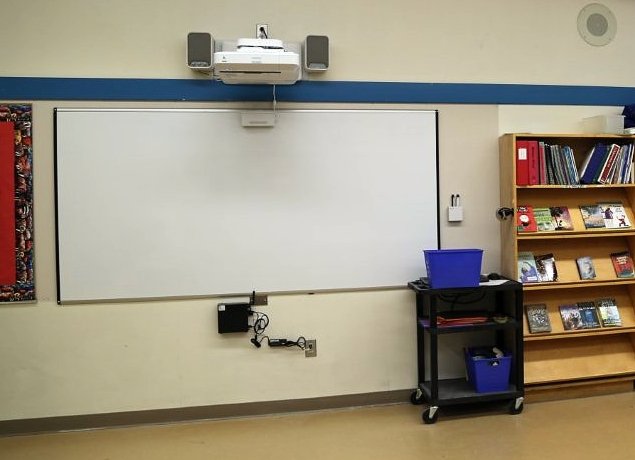 Halloween Fun 2018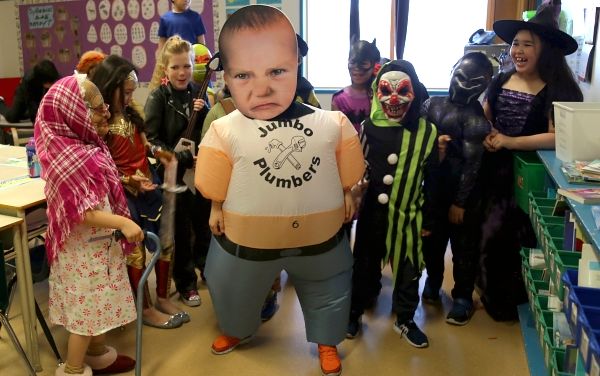 Christmas Concert at VSSchool Gymnasium December 15, 2016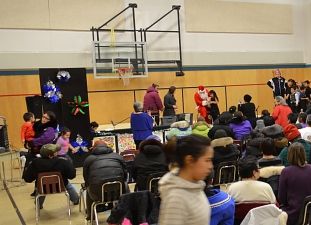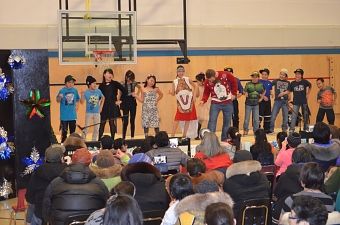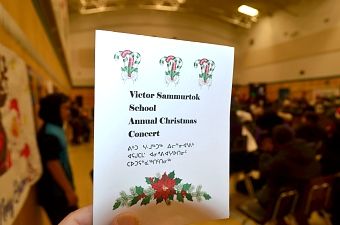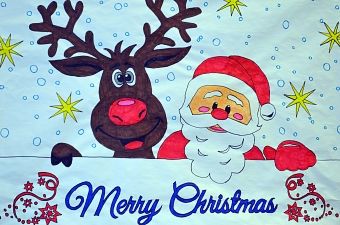 Students learning to cook in class with cultural program coordinator.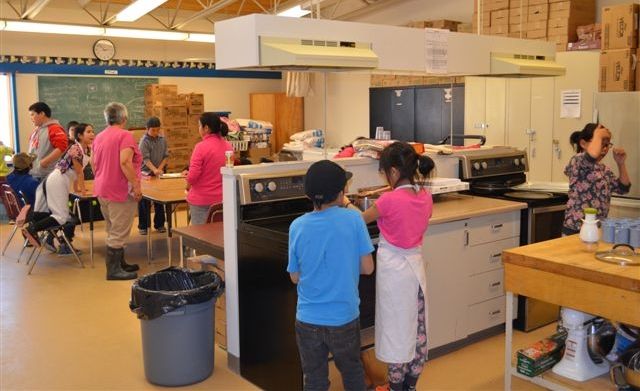 Victor Sammurtok School graduation ceremony K to Gr. 12 June 2, 2016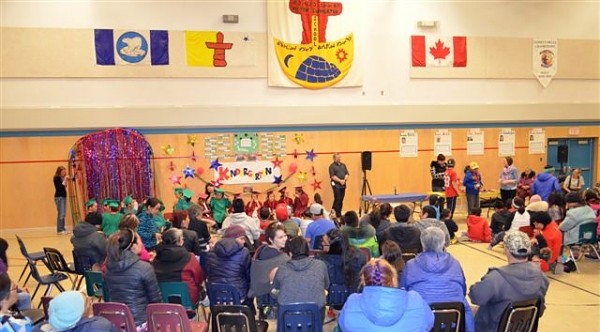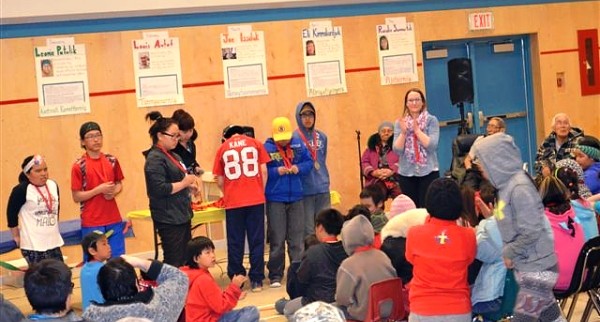 Congratulations to the Victor Sammurtok School grade 12 graduates - June 2, 2016:
- Kelvin Putulik
- Louisa Putulik
- Paul Ippiak
- Larry Jr. Ittinuar
- Jessica Mimialik
- Casey Malliki
- Maliki Kattegatsiak


Students and staff enjoyed the science fair held at the Victor Sammurtok School gymnasium on February 12, 2016.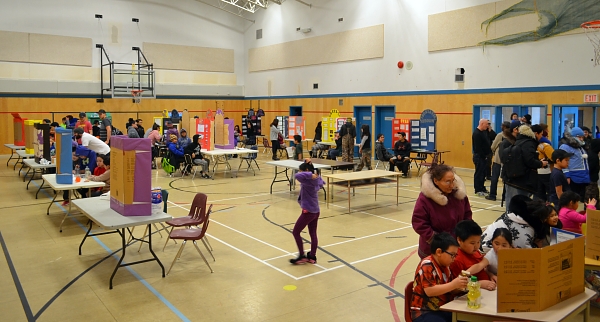 See the 2015 Christmas Concert Photographs held on December 17, 2015.